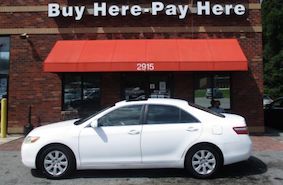 We only buy the best and most reliable cars. Then we make sure they meet our comprehensive vehicle inspection standards. That's how we can offer a warranty — a rarity in the industry!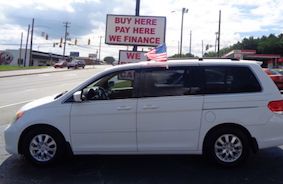 Financing
We match people who need help getting financing with cars that fit their needs and budgets.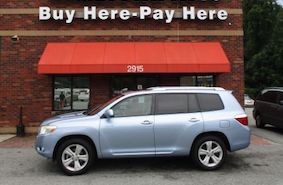 Service
Before the sale, we provide expert service on all our inventory.